Enyimba Football Club of Nigeria has announced the addition of three more players after the signing of Akanni Elijah.
The club on Saturday via its tweeter handle revealed the agreement with three attacking trio: Sunday Okereke, Moses Omoduemuke and Ademola Adebambo.
https://twitter.com/EnyimbaFC/status/1571147935479648257

— (@EnyimbaFC) December 6, 2017
?s=19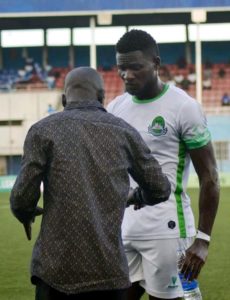 According to the People's Elephant, Okereke makes the move from Nasarrawa United while Omoduemuke will join from Shooting Stars (3SC).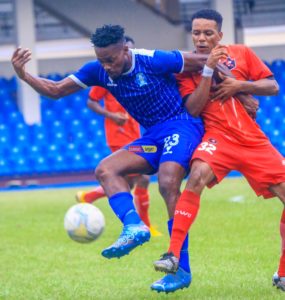 Adebambo who played previously with Kwara United joins from Ottasolo FC.  He is reported to have signed a two-year deal.
The eight-time champions after looking inactive in the transfer market have picked up with four signings.