The commencement of the 2023/2024 Nigeria Premier Football League season may be longer than expected as two big cable platforms fight for the Television rights, Nigeriasoccernet.com gathers.
The league was supposed to kick-off September 6, last week Saturday but was posted due to broadcast right.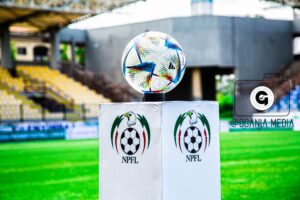 Davison Owumi, the Chief Operating Officer of the NPFL board, claimed sponsorship issue of the league needed to be nipped to the board before the league commenced.
Supersport and Startimes are reportedly vying for the NPFL tv rights. With startimes offer said to be much greater.
There are reportedly internal debates between club owners on which deal to take, which as led to uncertainty on when the league would kick-off.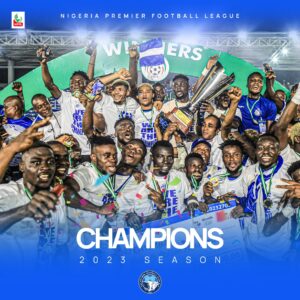 Some club owners want the Startimes deal as the offer is much greater than that of supersport, but others believe the superport deal is better due to their broader reach.
The league has now been posted for the second time from August 26 to September 6 to the new date yet to be communicated.
By Olujimi Dare Ogun