With Victor Osimhen's nomination for the FIFA Best Awards, Nigerians and Africans can take advantage of their numerical strength to vote Nigeria's Victor Osimhen for the top prize.
Here is how to vote 👇👇
Click here to vote for Osimhen
The link above 👆👆 will take you to the voting page. Register if you don't have a FIFA account but if you have already just login. Then scroll down to Victor Osimhen's name. Select number 1 under his name and then chose two other candidates for the 2nd and 3rd position. Scroll down after your select to submit.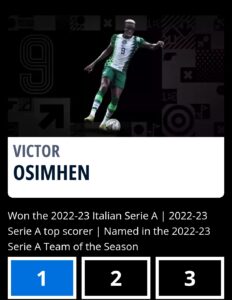 Select number 1 as seen in this picture under Osimhen's name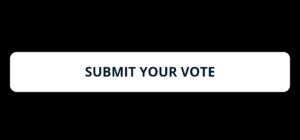 Click submit after making your 3 selections
Nigeria and Napoli Victor Osimhen is competing against 11 others Lionel Messi and Kylian Mbappe inclusive for the FIFA Best Awards.
By Oluwayemi Omolagba