Costa officially completes move to Atletico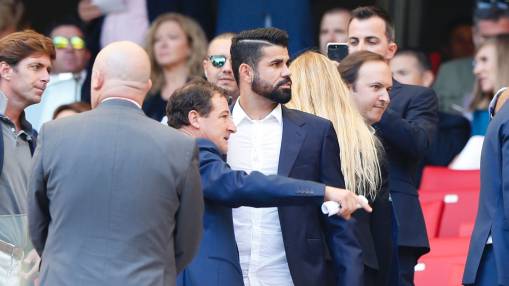 Diego Costa has officially completed his move from Chelsea to Atletico Madrid, the Spanish club announced on Tuesday evening.
After Costa fell out of favour at Stamford Bridge last season, a deal was agreed to allow Costa to return his former club.
And Costa has now agreed terms with Atletico and can join training before he's registered to play at the opening of the next transfer window on Jan. 1.
"I am very happy to return to my home," Costa told Atletico's website. "I have always said Atletico is my home. I am very, very, very happy."
Costa will wear the No. 18 shirt.
Source: espn.co.uk
Comments
This article has 0 comment(s), give your comment